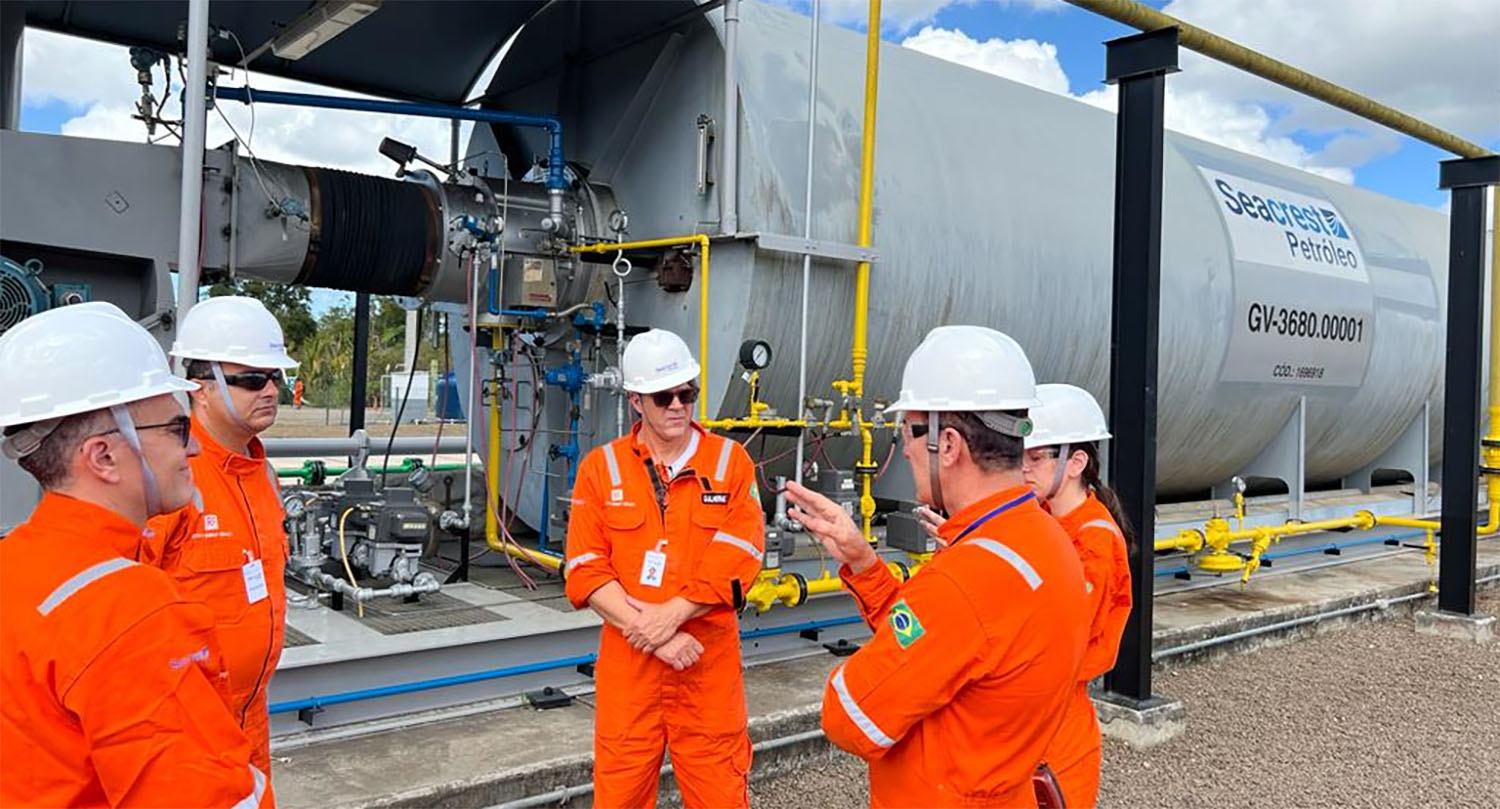 ESG
At Seacrest Petroleo, ESG is at the core of our strategy as a tool to reduce risk and, consequently, increase value. The pillars are our Culture, our Corporate Governance model and, especially, our Ethics and Transparency.
Our Commitments

Our Environmental Commitments
At Seacrest Petroleo, we comply with all license-to-operate requirements when it comes to environmental management, from water management to GHG emissions. In fact, we aim to exceed all environmental regulations through a continuous process of measurement and improvement.
Our Social Commitments
Our practices include enabling basic education and health programs at community level, building community business partnerships and training of necessary skilled personnel. These initiatives help elevate society out of poverty by responsibly producing the essential ingredients for affordable and reliable energy.
Our Governance Commitments
We are committed to the highest standards of anti-corruption practices, transparency in financial reporting to all shareholders, with a functional ESG, scal/tax/finance and remuneration committees.
Corporate Governance Documents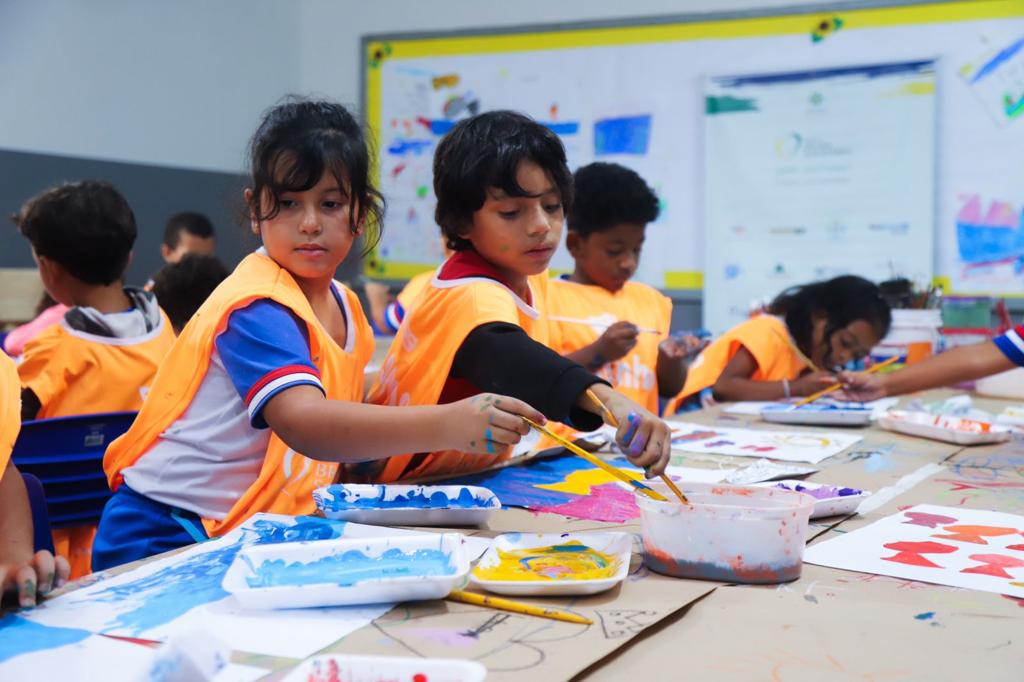 Supporting local schools
At Seacrest Petroleo, we recognize the important role that education plays in building strong and thriving communities. That's why, we are dedicated to supporting local schools through a range of initiatives aimed at promoting financial literacy and education. Our programs are carefully planned and executed, and the feedback received from the local education departments and community leaders has been overwhelmingly positive.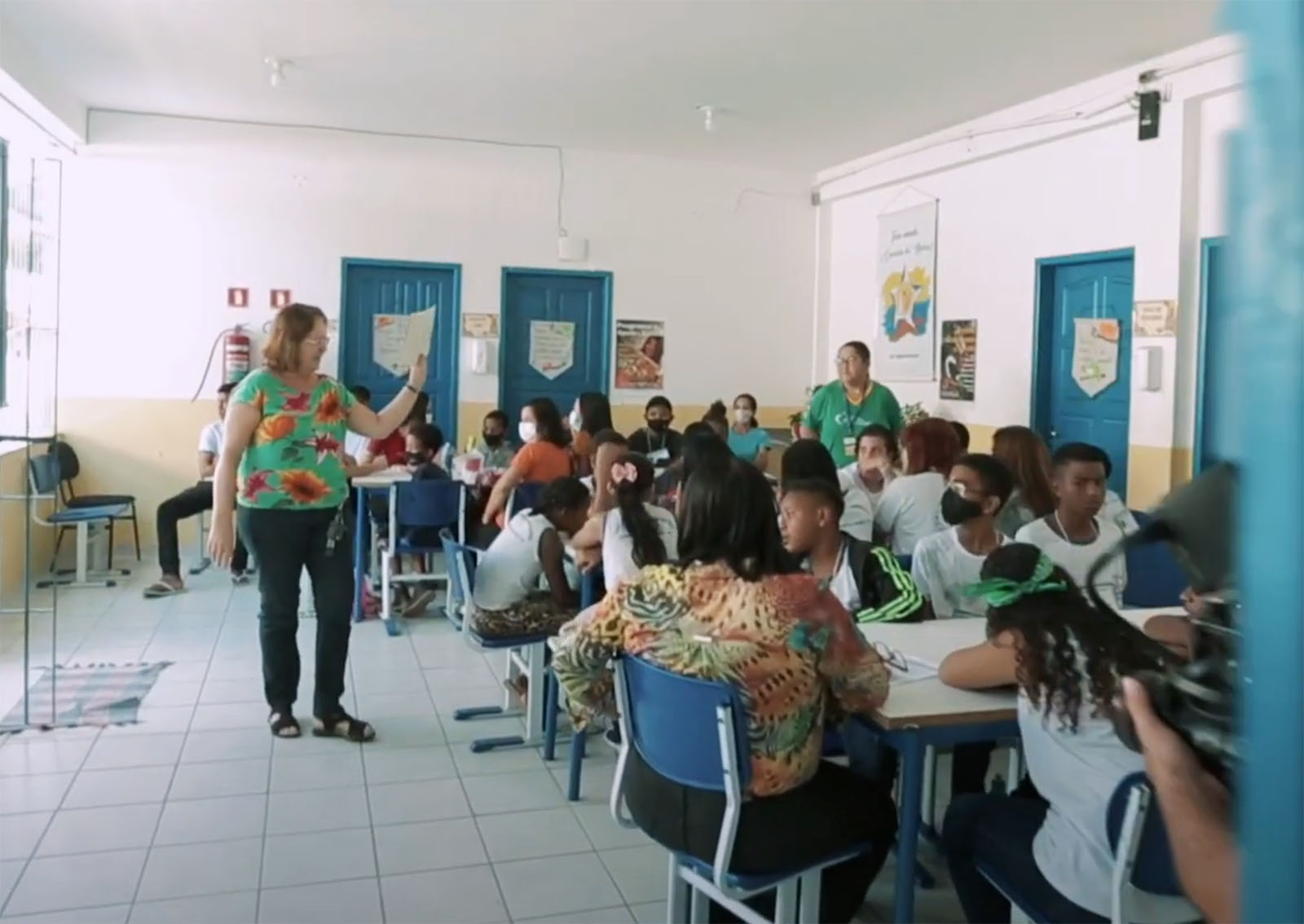 Educational program
We are supporting the efforts on literature and environmental education in Espírito Santo, reaching over 20,000 families and nearly 2,000 teachers at more than 90 schools in the communities where we operate. This transformational initiative was made possible through the hard work of Joao Tavares, Giovanna Siracusa, Joseane Rodriguez, and Tarsilla Loureiro. Check out the video to learn more about the project.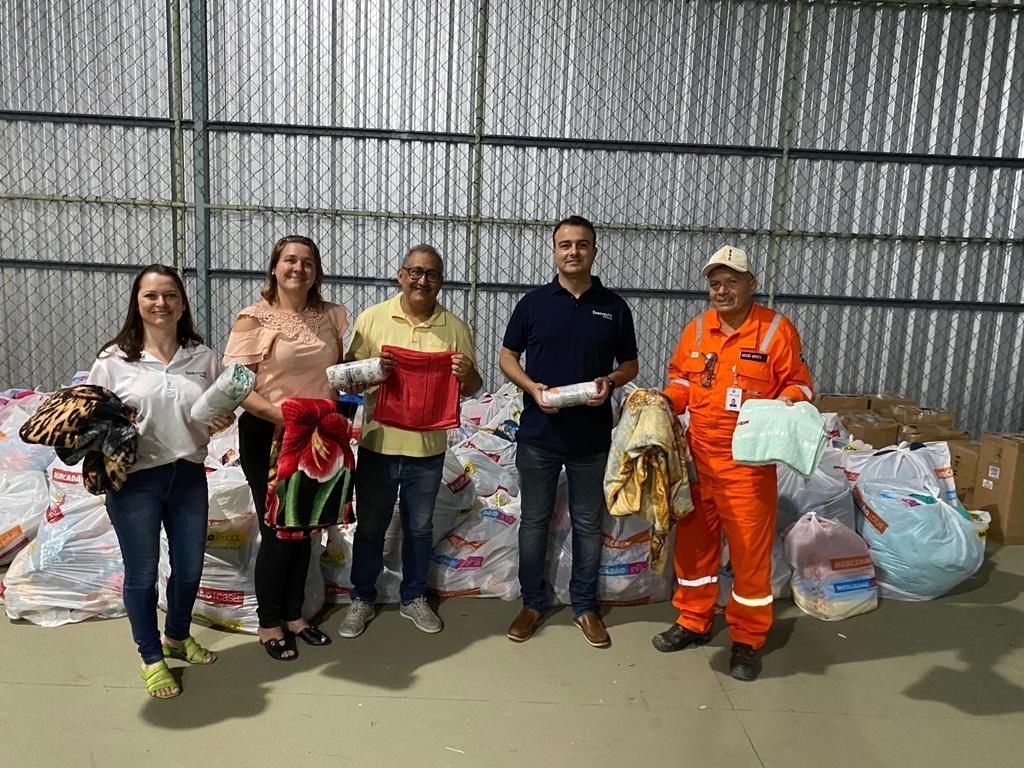 Providing aid
The Seacrest Petroleo sympathizes with the population of Espírito Santo in the calamity caused by the rains in Espírito Santo and is doing its part to help in the task force of the good that supports the affected communities. Alongside the efforts of the public administration to help the homeless, we reallocate resources from our operations, mobilize our employees to make donations, both material and financial, for the acquisition of items defined as priorities by communities and local administrations.