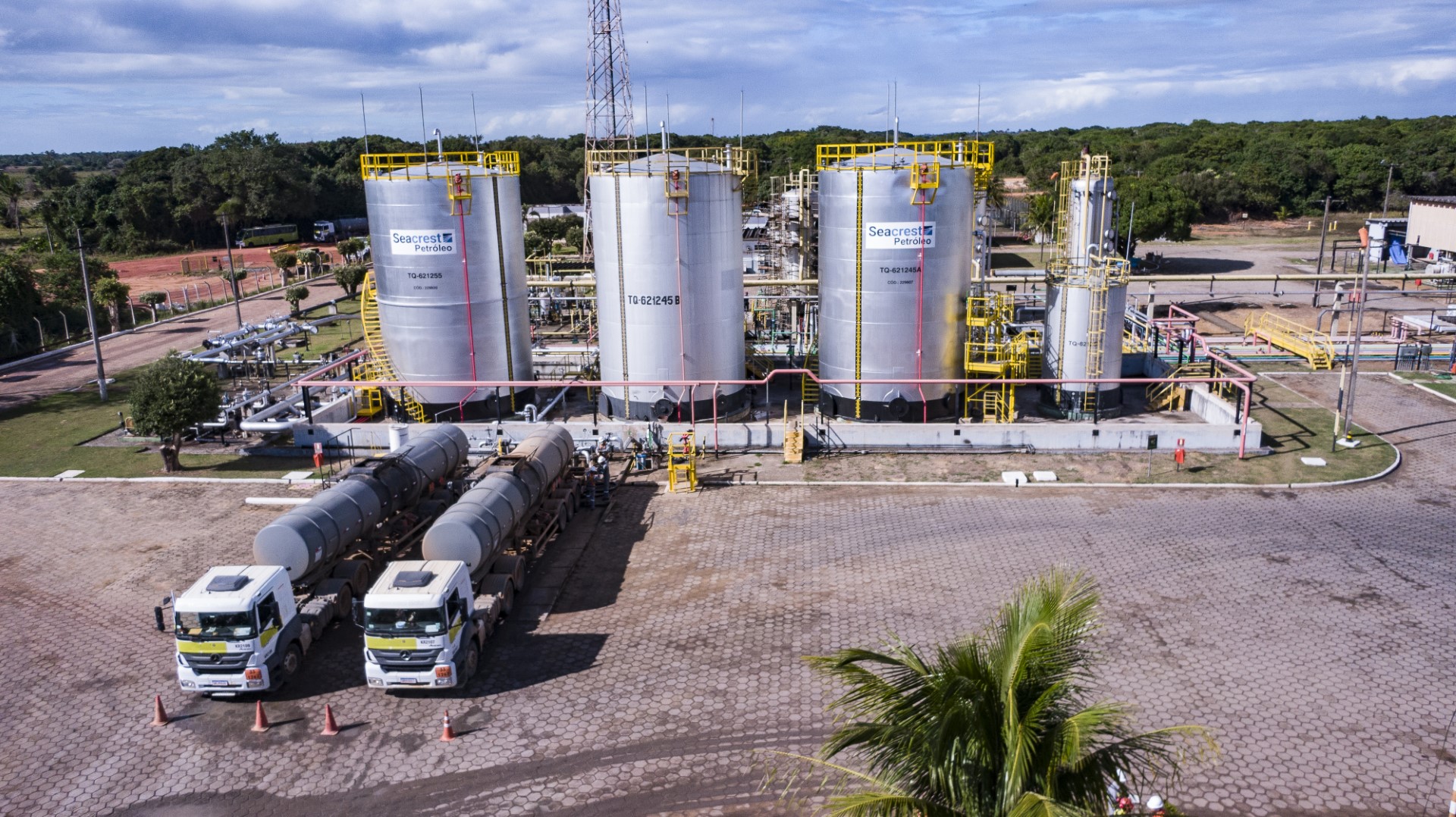 About Seacrest Petroleo
Seacrest Petroleo is an upstream oil and gas company that specializes in operating mid-life oil and gas fields in Brazil.

The portfolio consists of the Cricaré Cluster and the adjacent Norte Capixaba Cluster. Both Clusters are owned 100% and operated by the Group. Cricaré was acquired in December 2021 and Norte Capixaba in April 2023.

The company's focus is on maximizing production from mature fields through a combination of enhanced oil recovery techniques and operational efficiencies.
WHAT MAKES SEACREST PETROLEO UNIQUE?
Reporting Channel
Seacrest Petroleo has established a reporting channel with partner Contato Seguro for employees, contractors, and other stakeholders to confidentially report any concerns or complaints about issues in the corporate environment.