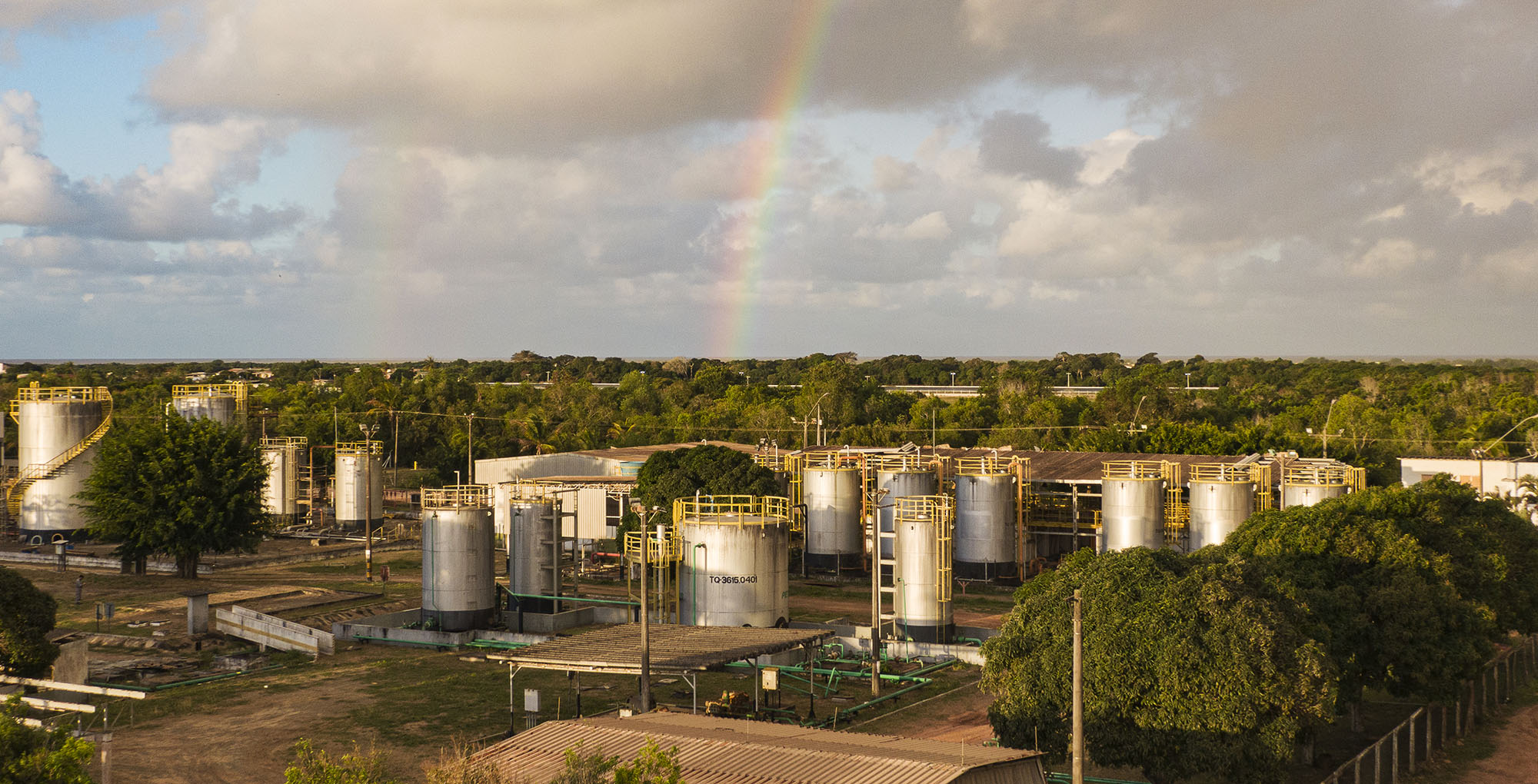 About
Seacrest Petroleo is a innovative independent oil and gas producer, specializing in the redevelopment of midlife onshore fields in Brazil.
How It All Started
The company was established in 2020 when Seacrest Capital acquired the first 27 licenses in partnership with a highly regarded local team from Petrobras. The Brazil platform was then formed and held a 100% working interest in the 27 fields, also known as the Cricaré cluster. Thus, Seacrest Petroleo.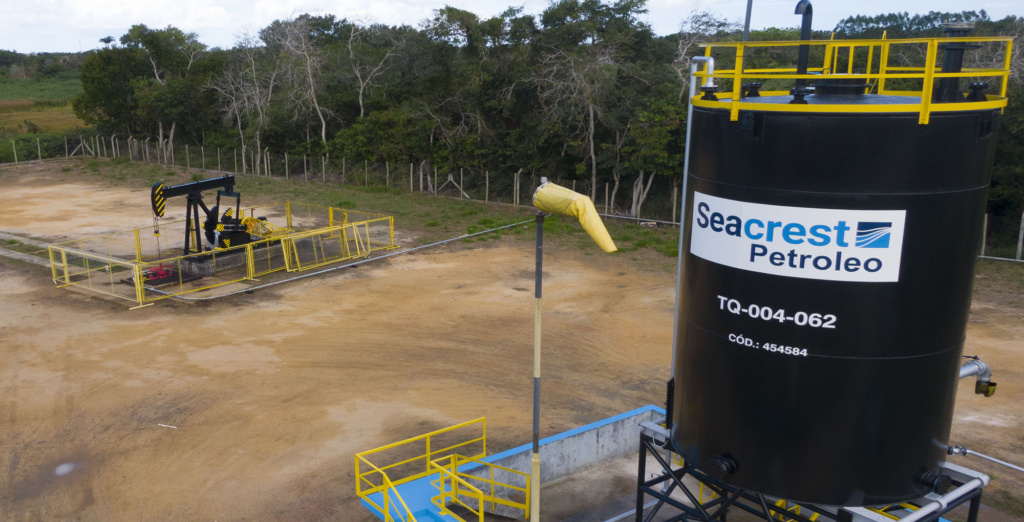 The Norte Capixaba Cluster
In April 2023, Seacrest Petroleo acquired 100% interest and operatorship of the Norte Capixaba Cluster, and 100% interest in the waterway Terminal Norte Capixaba, which is operated by Transpetro.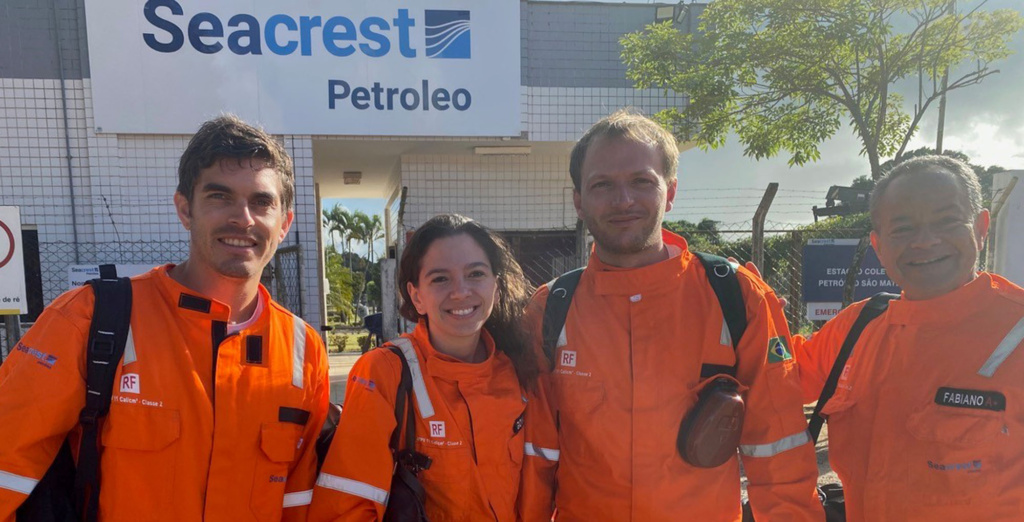 Technical Expertise and Capital Discipline
We have a strong core team of experienced professionals with a skill mix expected from a long-standing Brazil operator Petrobras and the capital discipline typical of private equity investments from seasoned senior team and the board of directors.
Ready for More
Seacrest Petroleo has already met the Brazilian regulator ANP's technical qualifications to operate onshore and shallow water licenses in Brazil. This Seacrest platform will be the vehicle for expansion in producing assets in Brazil and Latam.