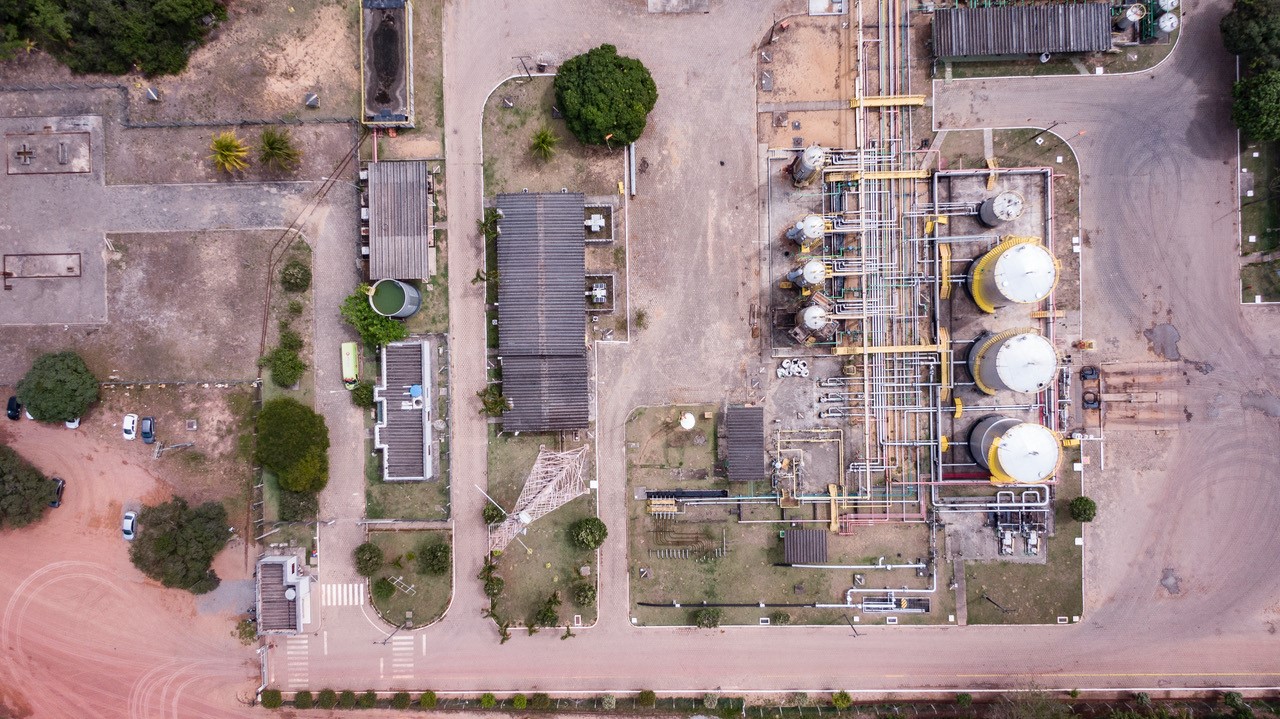 Management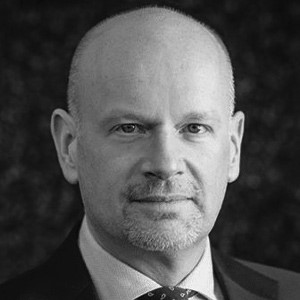 Scott Aitken
Board Member and President of the Executive Committee
Scott Aitken has 30 years of experience within management and engineering, mainly within the oil and gas industry. Aitken has 16 years' experience as a chief executive officer, 6 years' experience at regional management level and 6 years in petroleum engineering and asset management. Aitken is currently the CEO of High Power Petroleum LLC. Aitken holds a degree in Physics from the University of Strathclyde.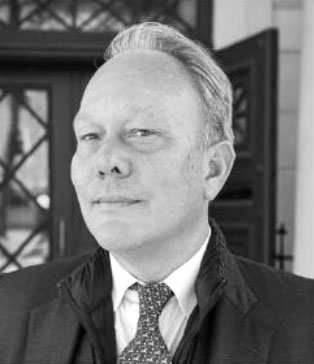 Michael Stewart
CEO
Michael Stewart has more than 30 years of experience in the energy and finance industries. Prior to joining the Seacrest Group, he worked for SBCM (the Sumitomo Bank trading division), Smith Barney, Salomon Brothers, and Bearing Capital. Mr. Stewart holds an A.B. from Columbia College of Columbia University in the City of New York.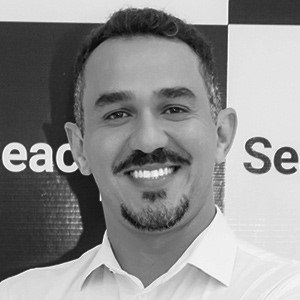 Juan Alves
Senior VP Production and Operations
Juan Alves has more than 10 years of extensive management and engineering experience within the oil and gas industry in Brazil, with particular expertise in mature and marginal oil fields management, revitalization, development and optimization works. Alves has previously worked as general manager at Petroreconcavo. Alves holds a degree in chemical engineering and a post graduate degree in specialization of drilling fluids, completion and stimulation of wells, both from the Federal University of Rio Grande do Norte.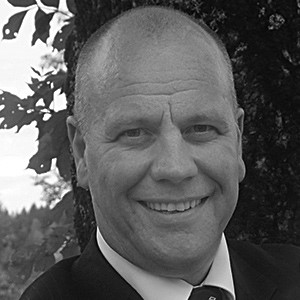 Torgeir Dagsleth
Group CFO
Torgeir Dagsleth has over 30 years of experience in the oil and gas industry. Prior experience includes serving as CFO of Seacrest Capital Group, Vice President Finance of Kongsberg Automotive ASA, CFO of Terra Global Ltd and Assistant Group Controller of PGS ASA. He holds a Bachelor´s Degree in Business Management from the Norwegian Business School (BI).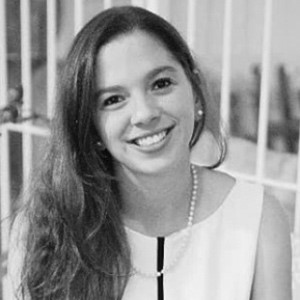 Giovanna Siracusa
General Manager
Giovanna Siracusa has held the position of General Manager at Seacrest Petroleo since October 2020. She has over 10 years' experience in business administration and financial analysis. She has previously worked in M&A and equity research within the oil and gas industry. She holds Bachelor's degree in Business Administration from Fundação Getulio Vargas, São Paulo, Brazil.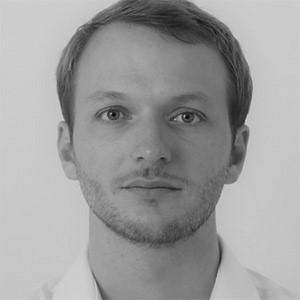 Thomas Kandel
Asset Investment Director
Thomas Kandel has more than 10 years' experience from the oil industry. He previously served in M&A and Portfolio Management at Seacrest and Engie. He holds master's Engineering degrees from Ecole Centrale de Lyon and from IFP School.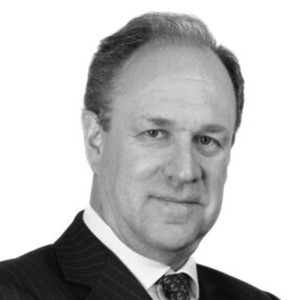 Peter O'Driscoll
General Counsel
Peter O'Driscoll has served as General Counsel of the Company and Seacrest Capital Group Limited since June 2019. For the period from June 2005 to June 2019, he was a partner of Orrick, Herrington & Sutcliffe LLP, and prior to that worked in other recognised international law firms. Mr. O'Driscoll was admitted to the Bar of the State of New York in 1988. He obtained his law degree from Northwestern University School of Law in 1987, and a BA in English Literature from Oral Roberts University in 1984.